A la carte support
dePrivate label manufacturer
Whether your formula is developed by BEA's experts or is your own, our production factory adapts to your requirements.
We have a modern, efficient and varied machine park. We offer a wide variety of product types and textures: classic emulsions, liquids, gels, soaps, etc. and we guarantee great flexibility in production quantities.
Bulk manufacturing services
We can offer you the manufacture and delivery of your products in bulk, i.e. without labelling and/or with minimalist packaging (in drums or IBCs).
You also have the possibility to deliver us some of your raw materials that will be used in the production of this bulk.
Packaging services
We only provide the packaging service for you, with the packaging that you provide us with, or with the packaging that we source for you. For this service, you only have to deliver the bulk that we pack for you.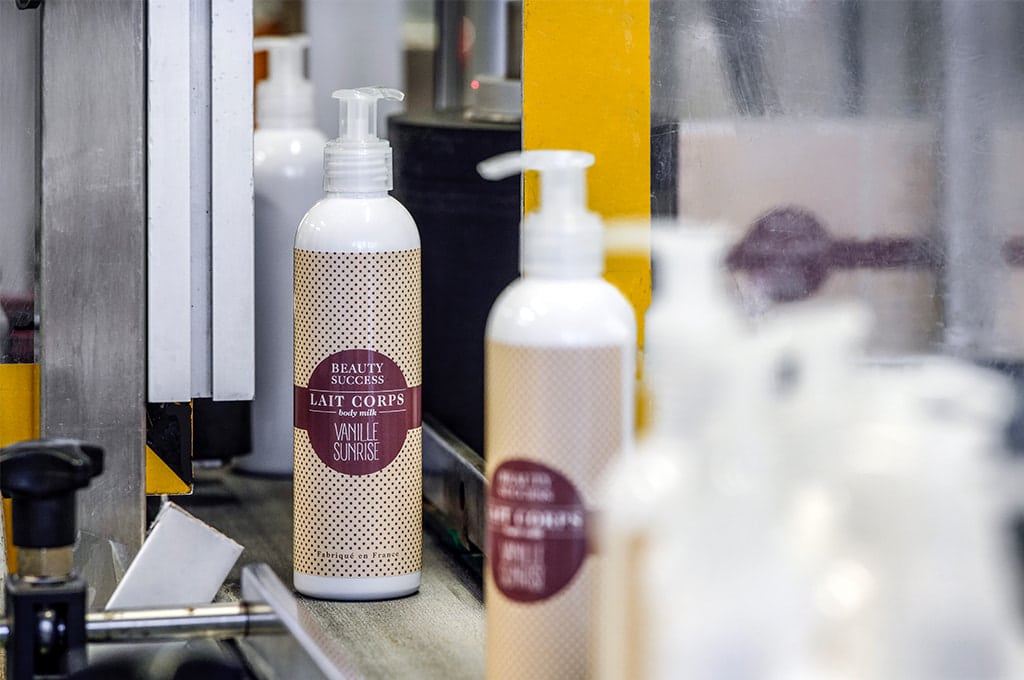 Do you have project?
Many brands already trust us.
You have a project and want to make it happen?
They trust us
Our clients