Private label manufacturer for Hydroalcoholic Gel
Hydroalcoholic solutions tested, formulated and manufactured in France
The COVID-19 health crisis implies, along with barrier gestures, an increased need for hand cleansing gel. Laboratoires BEA proposes their expertise in formulation and offers you hydroalcoholic gel formulas adapted to daily and repeated use, in different formats.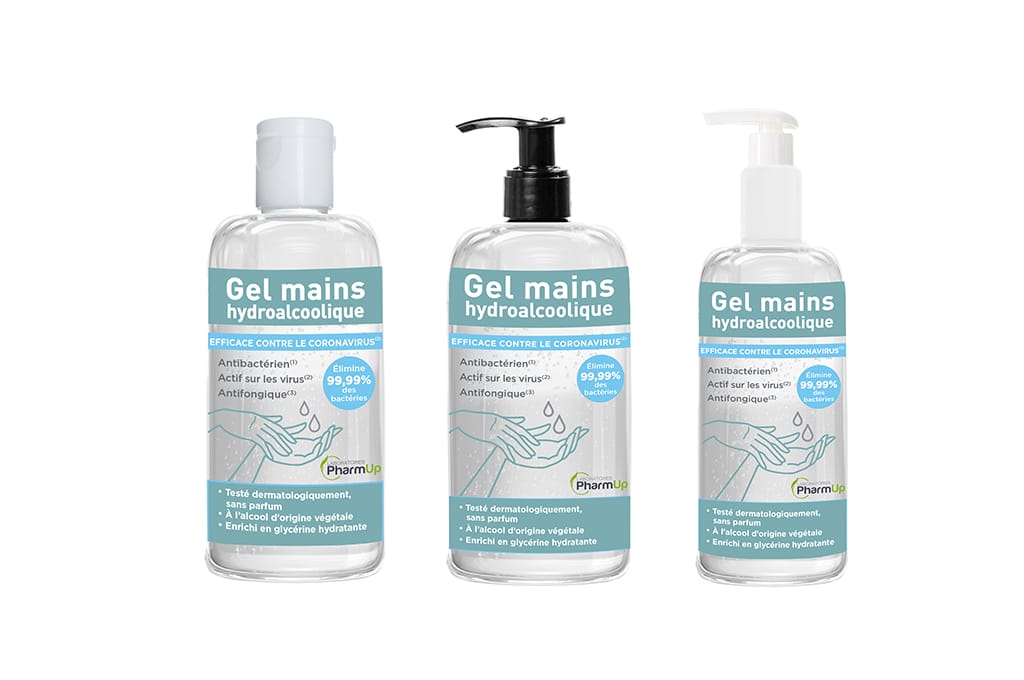 Made in France, at the heart of Provence
Our gels and hydroalcoholic solutions are manufactured in France. Our R&D team is constantly working on the development of more effective disinfectant products, with supporting efficiency tests.
Depending on your needs, you can opt for :
Our flagship biocide formula. It is a biocide formula, antibacterial and active on viruses. It is dermatologically tested and its gel texture is non-sticky because it is enriched with moisturising glycerine and contains Aloe-Vera with soothing properties. This formula is suitable for pharmacy and parapharmacies networks.
Our cosmetic formula (in compliance with cosmetic regulations), can be customised as desired with the possibility of colouring, perfuming and glittering your hydroalcoholic gel. The cosmetic hydroalcoholic gel requires an alcohol percentage of less than 60% and strict labelling. Our regulatory department can assist you in drawing up this labelling in order to comply with the regulations. A cosmetic file will be necessary for this positioning.
Different sizes: from 50ml to 750ml
Different types of packaging: bottles, pumps, etc.
Depending on your needs, you can opt for :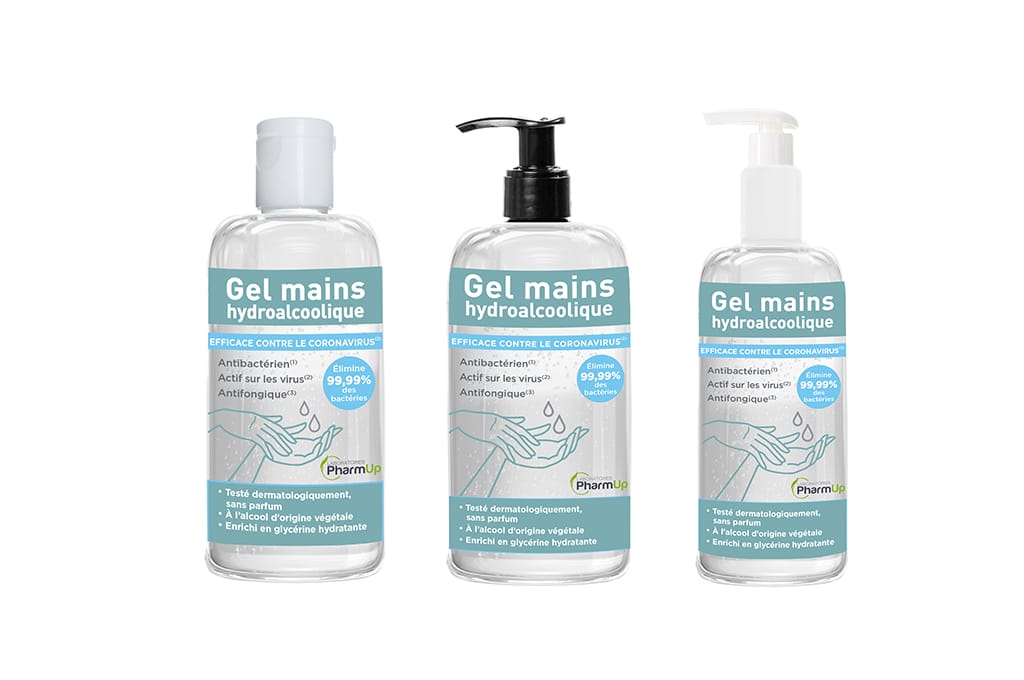 Hydroalcoholic biocide gel: antibacterial, virus-active and antifungal formula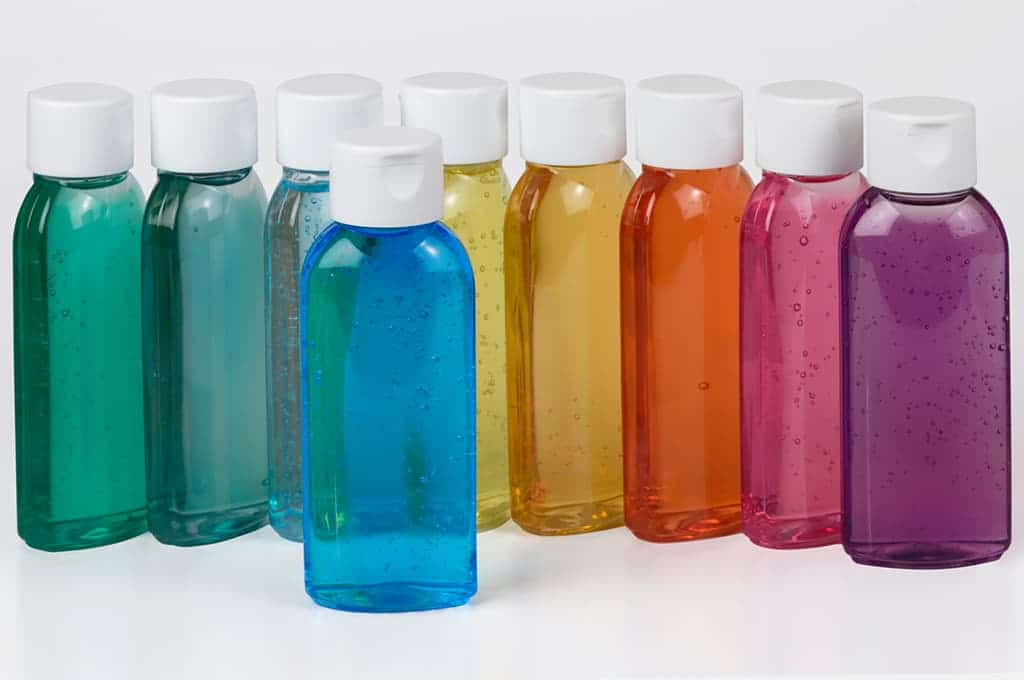 Hydroalcoholic cosmetic gels: multicoloured, perfumed and glittery products
A cutting-edge production unit
We have state-of-the-art equipment that allows us the production of gels and hydroalcoholic solutions in the best conditions of hygiene and safety, and in compliance with the regulations in force:
Tanks with capacities up to 5 tons
4 or 6 nozzle filling machines
Labellers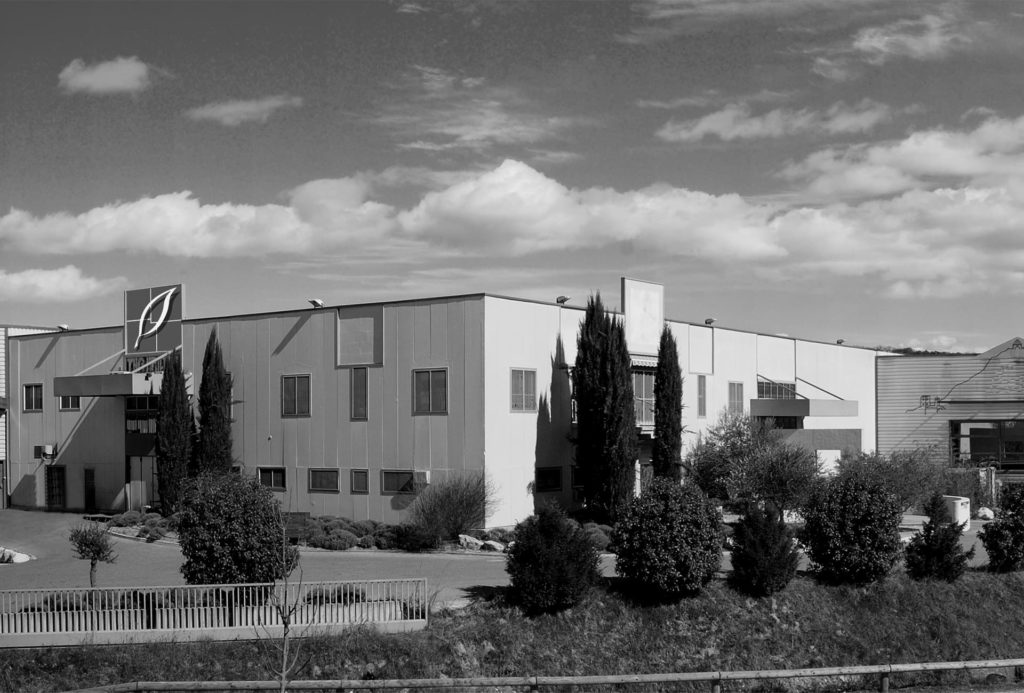 Minimum order quantity (MOQ)
Batch size for bulk production
1 cubitainer (1,000L)
Batch sizes for packaged products (from 50 ml to 5 L) :
MOQ vials = 5,000 vials (50 ml to 1L)
MOQ jerry cans = 1,000 5L jerry cans
Delivery time
For the biocide formula, please allow 3 to 6 weeks from receipt of your firm order.
For cosmetic formula, the lead time will depend on your validation time for the organoleptic aspects of the formula as well as the regulatory testing time.
Do you have a project?
Many brands already trust us.
You have a project and want to make it happen?
Our innovation boxes
Laboratoires BEA are in tune with market trends.
For fast and optimised range developments, discover in our boxes our latest turnkey formulas ready to be launched.
They trust us
Our clients