News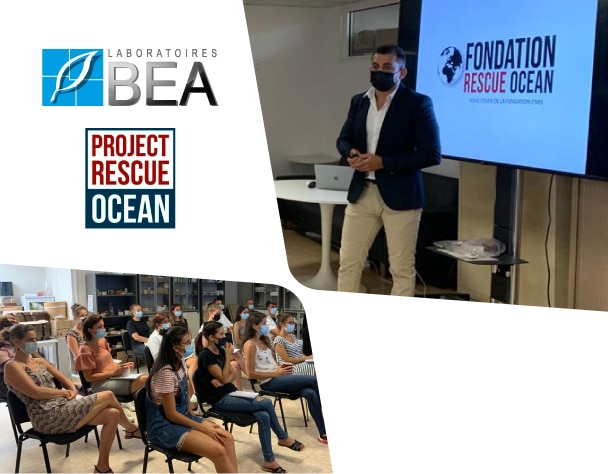 Recently, we had the pleasure of welcoming the founders of the Rescue Ocean Foundation, Benoit Schumann and Betty Mazet, to our offices.
The programme consisted of discussions on environmental issues and the state of the seas and oceans, raising awareness of eco-citizen actions and the launch of a corporate challenge to carry out actions in the field.
The group is very proud to support this great cause and to contribute to the first positive counter of waste collection that will not enter the seas and oceans!
Would you like to join the movement? Discover Project Rescue Ocean: https://projectrescueocean.org/