Solid cosmetics
to your brand
In this innovation box, you will find a selection of eco-friendly solid cosmetics.
Solid perfume
In a jar or stick, this solid perfume formula is infinitely declinable, depending on the chosen scent.
Its formula, rich in Organic Ricin Oil, Apricot Kernel Oil and Plant Waxes, perfumes the skin all day long.
Innovative and eco-friendly, its formulation ensures that this solid perfume stays on the application areas.
Cold surgras soap cream
This cleanser gently cares for the skin. With its generous cold cream formulation and the presence of organic vegetable oils known for their moisturising properties (organic Sweet Almond oil, organic Jojoba oil, organic Shea butter), the Cold Cream surgras soap gently cleanses the skin and helps to keep it supple.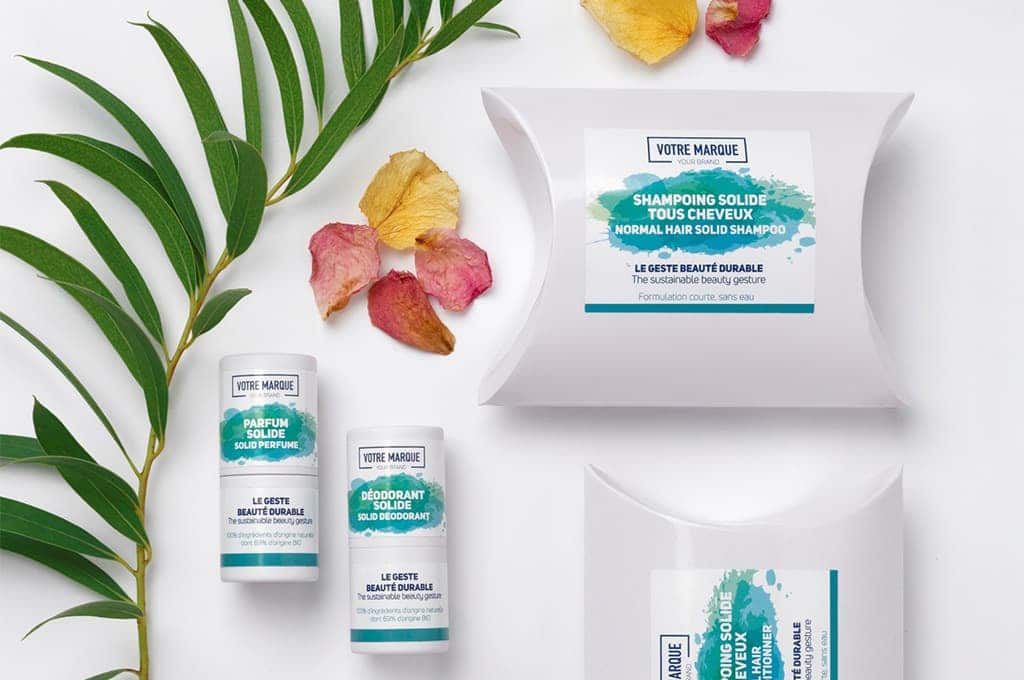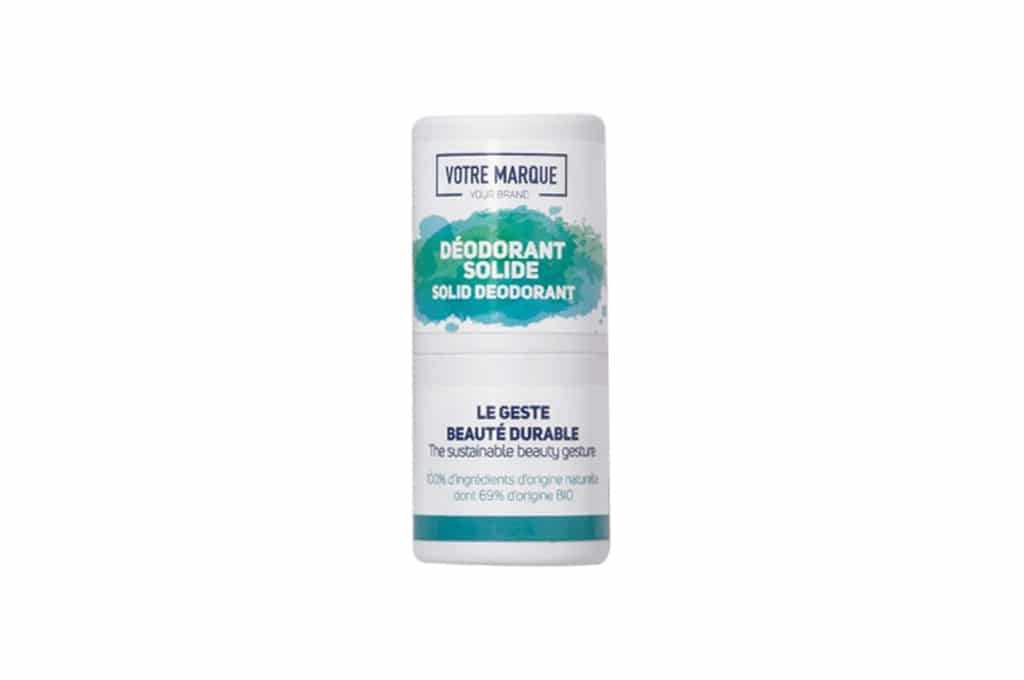 Solid deodorant
The moisturising active ingredients (Organic Virgin Coconut Oil, Vegetable Wax) of this deodorant take care of the skin while the absorbent active ingredients guarantee a natural deodorant effectiveness (corn starch, bicarbonate of soda). A water-free formula, available in a jar and a stick.
Solid make-up remover
Its super-oily formulation (Organic Ricin Oil and Vegetable Waxes) as well as the presence of gentle surfactants allows for a very gentle make-up removal.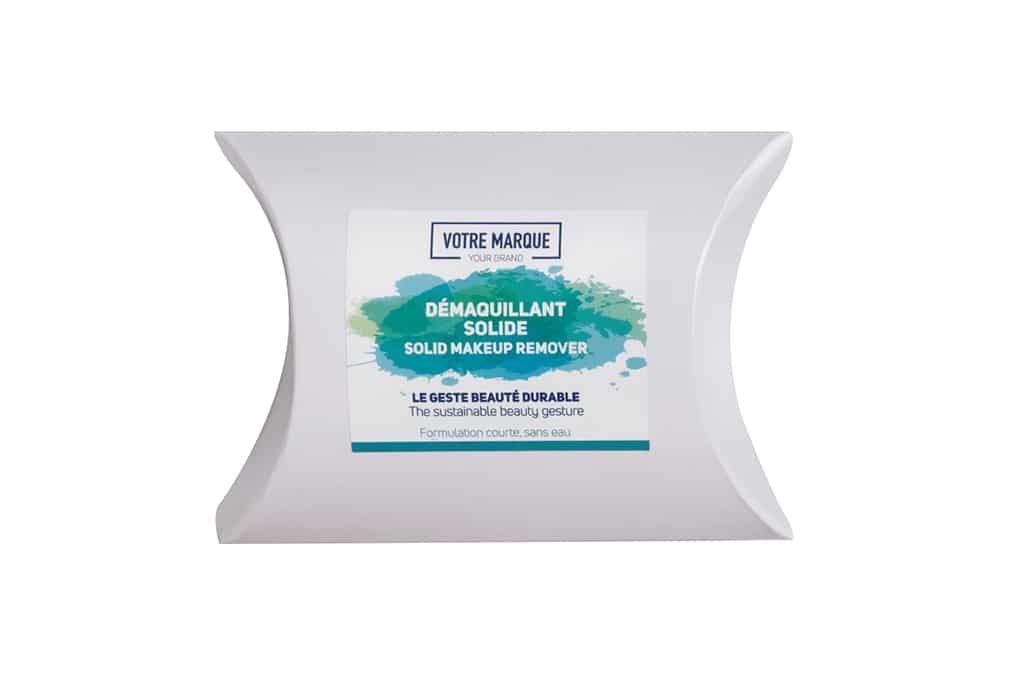 Solid shampoo and conditioner
For all hair types, this combo guarantees gentle washing and detangling thanks to the moisturising ingredients used (Organic Virgin Coconut Oil, Shea Butter).
Do you want to optimise your cosmetic product launches with turnkey, production-ready formulas?
Do you want to achieve an express market launch?
Order one of our innovation boxes!