Season pink cosmetics
Your own branded facials
In this innovation box, you will find a selection of facial care products adapted to all skin types. Original, fresh and peppy, this range with its girly pink textures gives a boost to even the dullest skin.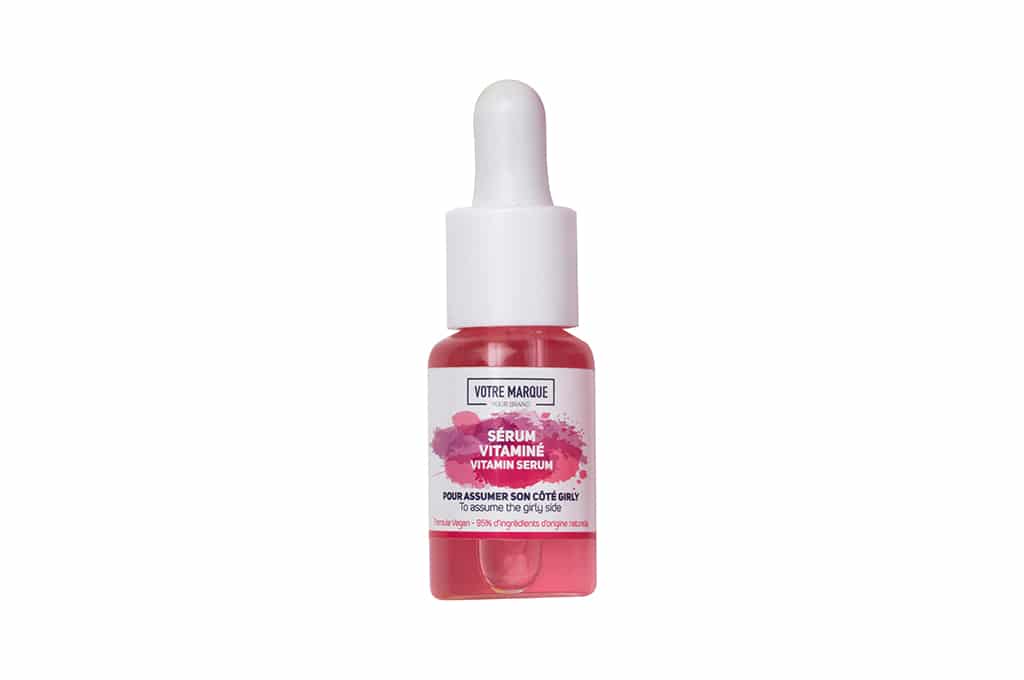 Vitamin serum
Rapidly absorbed by the skin, the fine texture of this serum allows an effective diffusion of the key active ingredients: Vitamin B5, Organic Blackcurrant floral water, Glycerin and a vitamin complex. The combination of these active ingredients contributes to bringing radiance and comfort.
The skin is nourished thanks to the hydrating properties of the active ingredients used.
Moisturising gel
Light and fresh care to be applied after the serum. In addition to the key active ingredients of the range, this moisturising gel includes Vitamin C in its formulation to contribute to the skin's radiance.
Its light, non-greasy texture and the properties of its active ingredients guarantee a light finish and rapid absorption while nourishing the skin.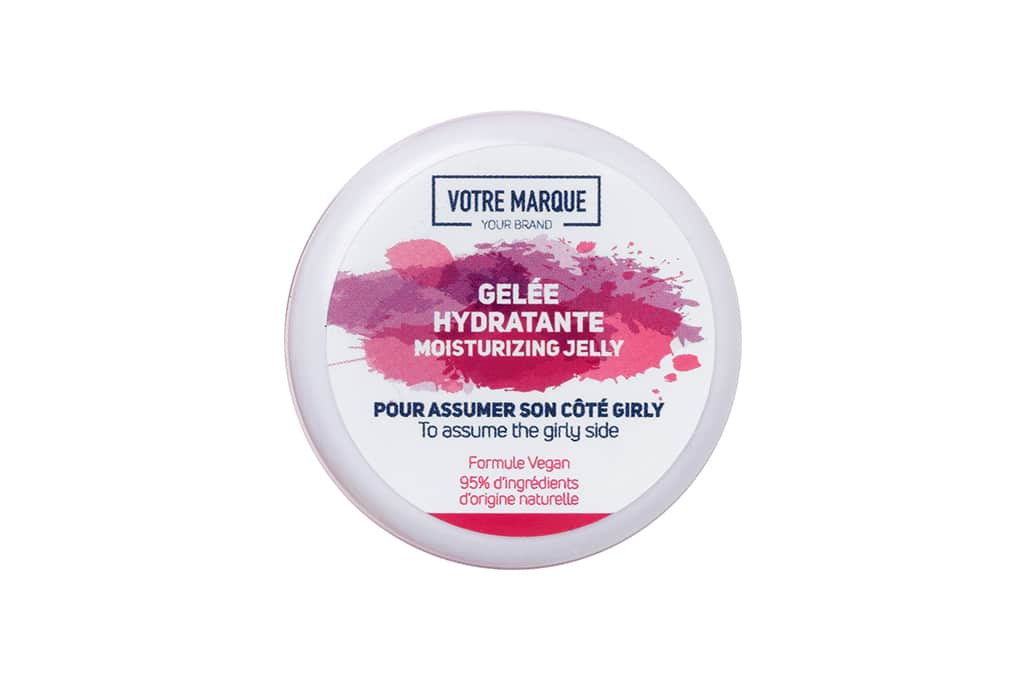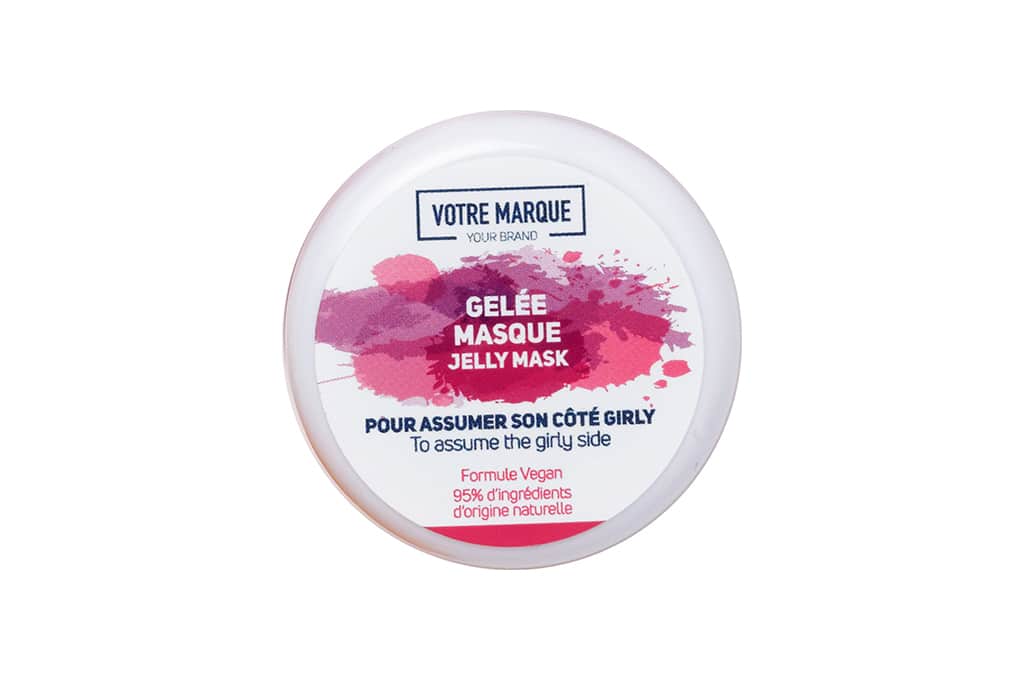 Jelly mask
A light texture for a gentle care. This mask, formulated with organic Aloe Vera gel and organic Blackcurrant floral water, complements the actions of the vitamin serum and the moisturising jelly to bring radiance to the skin.
Do you want to optimise your cosmetic product launches with turnkey, production-ready formulas?
Do you want to achieve an express market launch?
Order one of our innovation boxes!