Innovative lip kits
to your brand
In this innovation box, you will find a selection of products to take care of your lips with soft and sweet fragrances.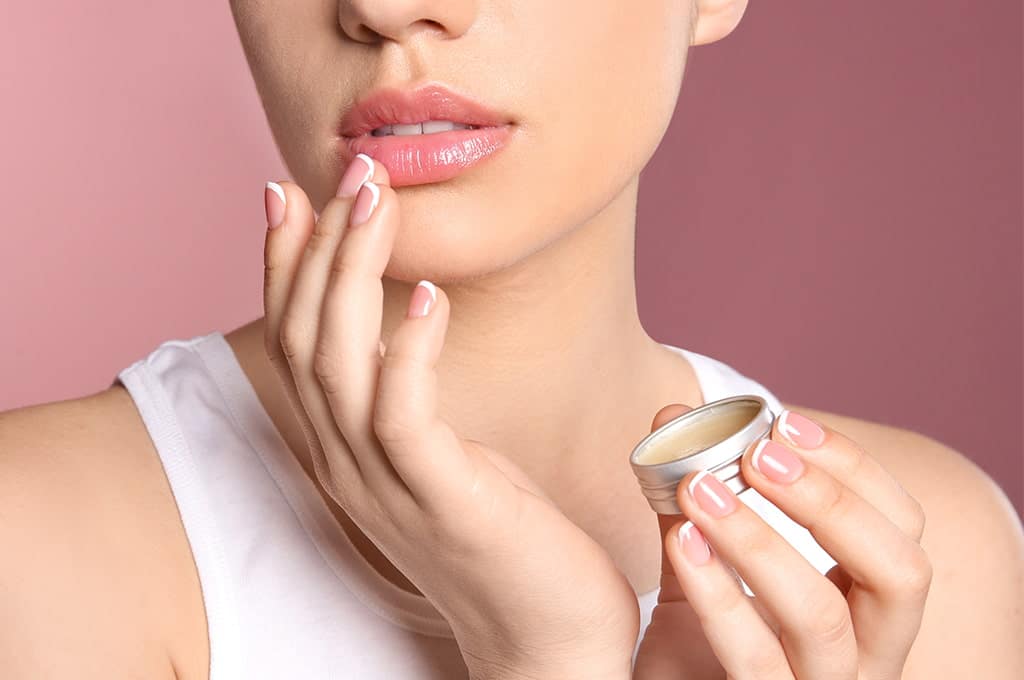 Lip balm
It softens and nourishes weakened lips thanks to the properties of its key ingredients: organic castor oil, organic shea butter and organic macadamia oil.
This formula exists in several flavours (peach, cotton candy, strawberry, mango).
Sugar scrub
It gently exfoliates the lips while nourishing them. This scrub draws its virtues from the active ingredients used in its formulation: Organic Ricin oil, Organic Shea butter, Organic Coconut oil, Cocoa butter, Vitamin E, Sweet Almond oil and Vegetable Wax.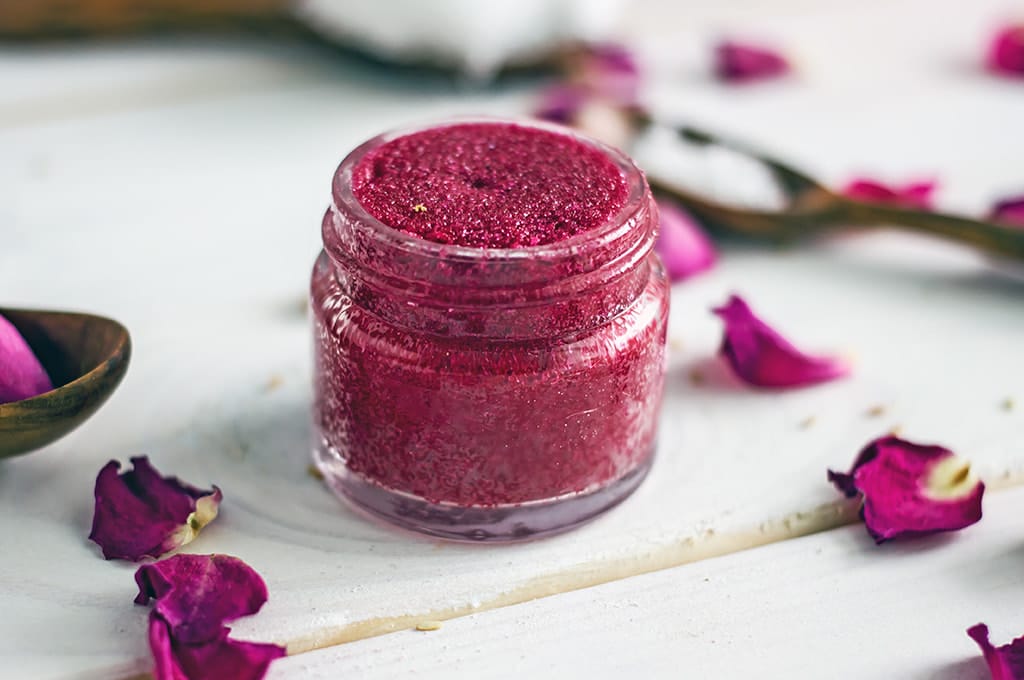 Do you want to optimise your cosmetic product launches with turnkey, production-ready formulas?
Do you want to achieve an express market launch?
Order one of our innovation boxes!