Charcoal cosmetics
to your brand
In this innovation box, you have a selection of ready-to-use charcoal-based cosmetic formulas. Great classics revisited and modernised: the solid soap, the organic toothpaste, the 2-in-1 exfoliating mask and the sulphate-free cleansing gel, all with vegetable charcoal!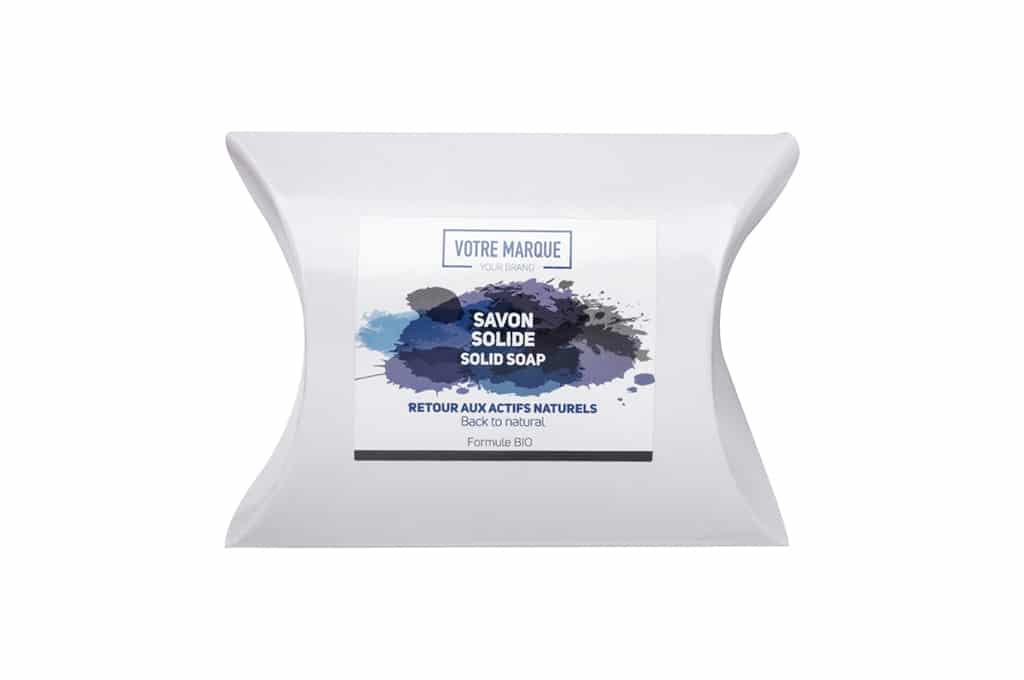 Solid soap with vegetable charcoal
It absorbs impurities and purifies the skin thanks to the purifying and cleansing properties of vegetable charcoal powder.
Formulated with RSPO Glycerin, known for its humectant and moisturising properties, this soap gently cleanses the skin while helping to keep it supple and elastic.
Organic toothpaste with vegetable charcoal
It offers a delicate whitening action without damaging the tooth enamel, thanks to the abrasive properties of the charcoal.
In addition, the purifying and cleansing properties of activated charcoal combined with the soothing properties of Aloe Vera, as well as the presence of organic mint hydrolate, make this a complete treatment. To be used daily for fresh breath and bright teeth.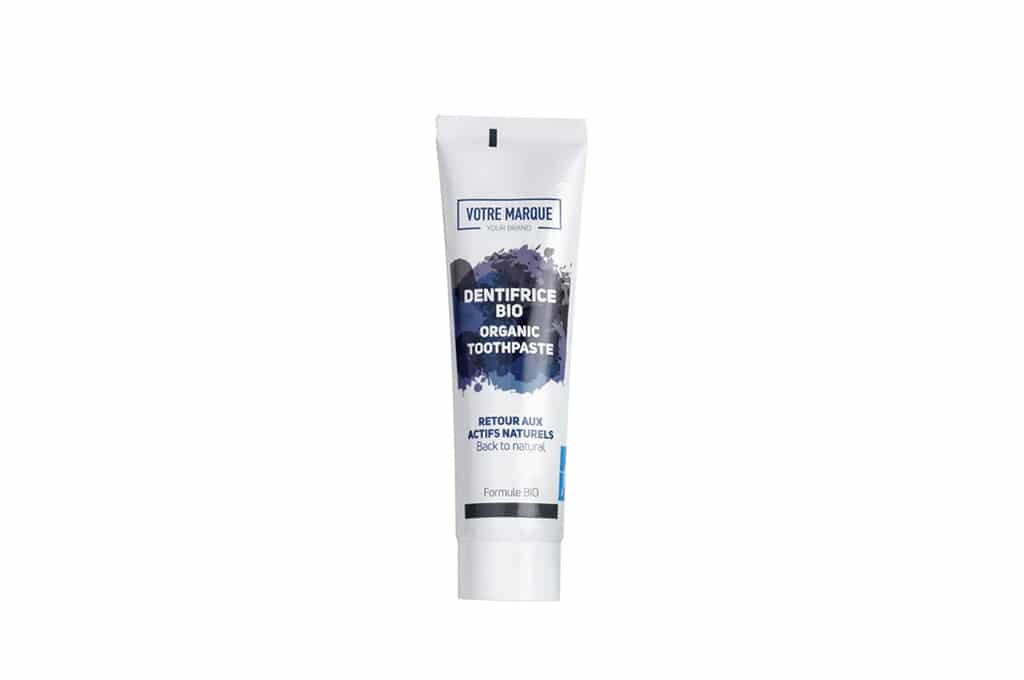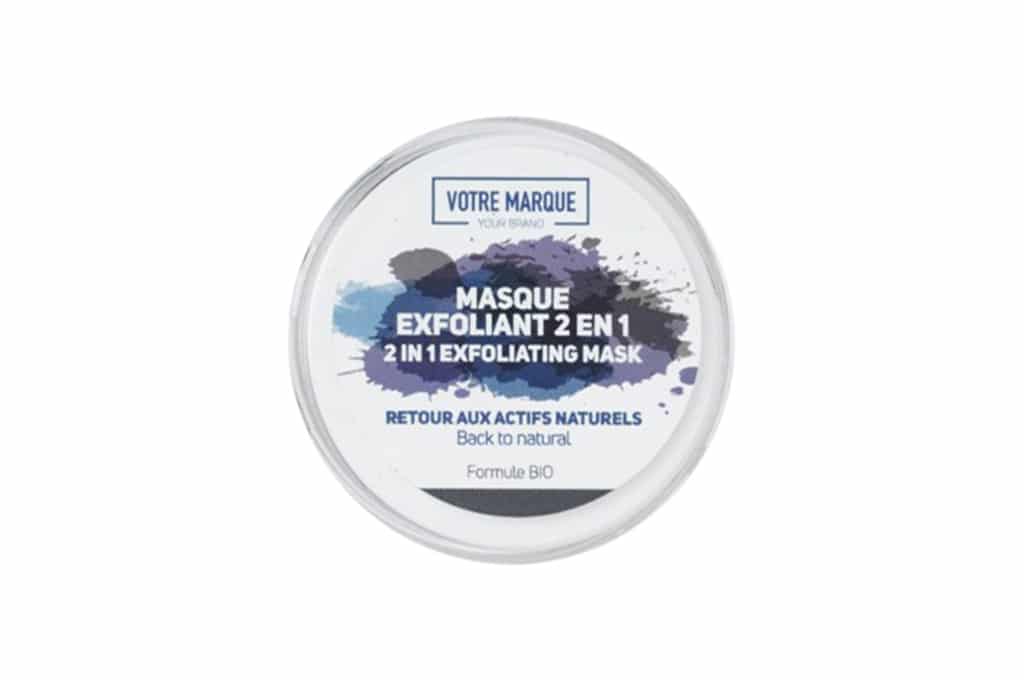 2 in 1 Exfoliating Mask with Vegetable Charcoal
It removes impurities from the skin and absorbs excess sebum thanks to the purifying and mattifying properties of charcoal.
This treatment gently cleanses the skin using key ingredients such as Organic Sesame Oil, Organic Aloe Vera, Organic Shea Butter, Vitamin E and Vegetable Glycerin, known for their moisturising properties.
Sulphate-free cleansing gel with vegetable charcoal
It is the beauty ally to rid the skin of impurities and excess sebum accumulated throughout the day.
This treatment complements the 2 in 1 Charcoal Mask. These key ingredients gently care for the skin.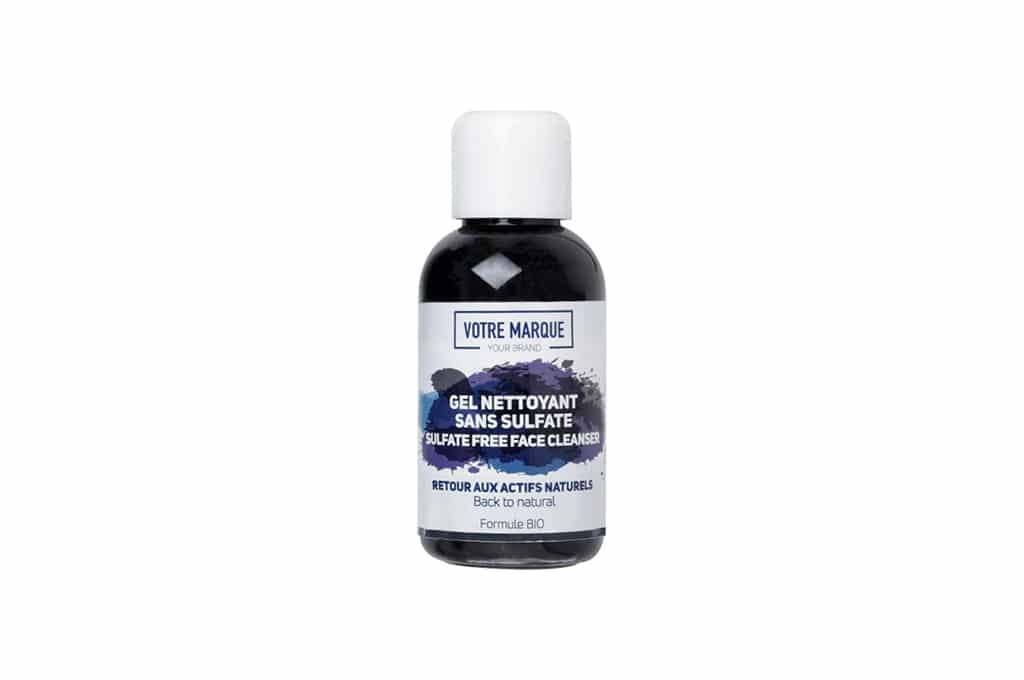 Do you want to optimise your cosmetic product launches with turnkey, production-ready formulas?
Do you want to achieve an express market launch?
Order one of our innovation boxes!